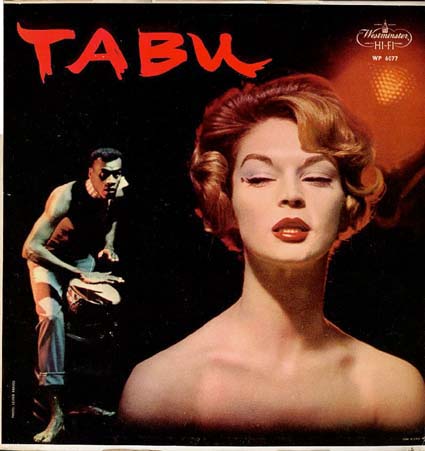 hmmm........."I wonder what is on her mind?"
She has S-E-R-I-O-U-S jungle fever. Call of the wild.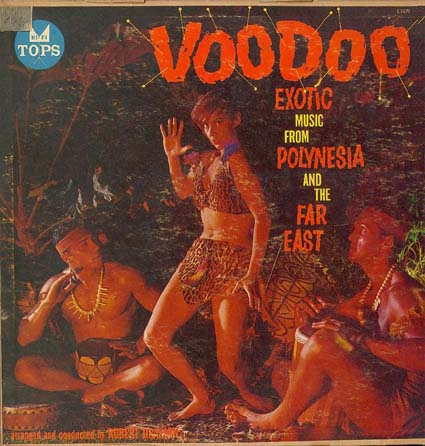 Doing the JERK to "voodoo" muze? Very strange looking Polynesian woman also.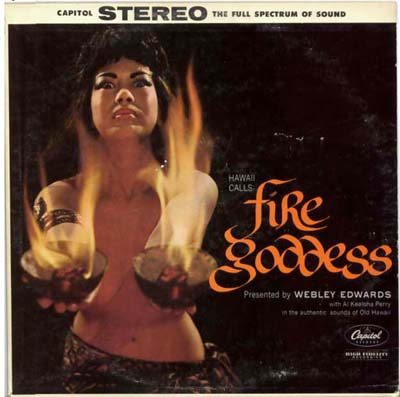 "Take them.........take my flaming-coco tits". "You are getting very very sleepy........"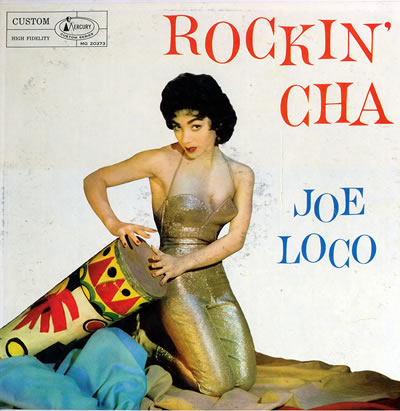 Rockin' Cha? ...What could be next? Western Can Cha Can?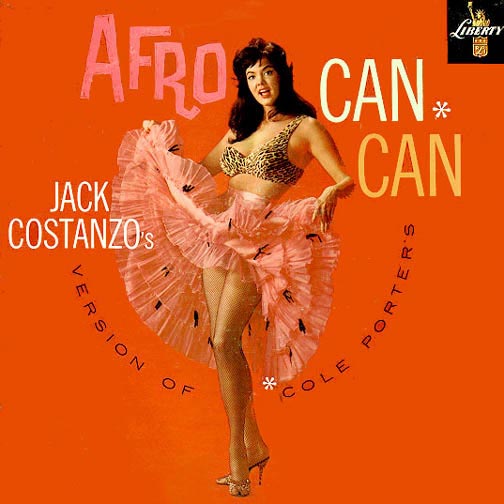 C'mon... they had to know this idea would not work. Or did they?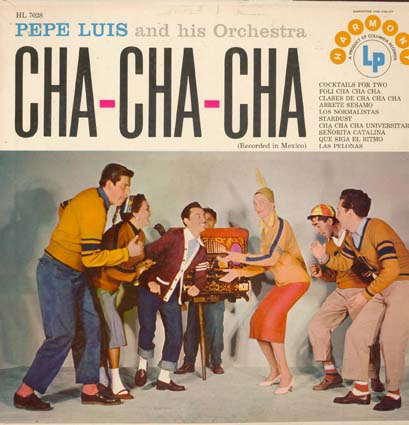 A SERIOUSLY screwed up photo. "HEY ARCHIE!!!!!"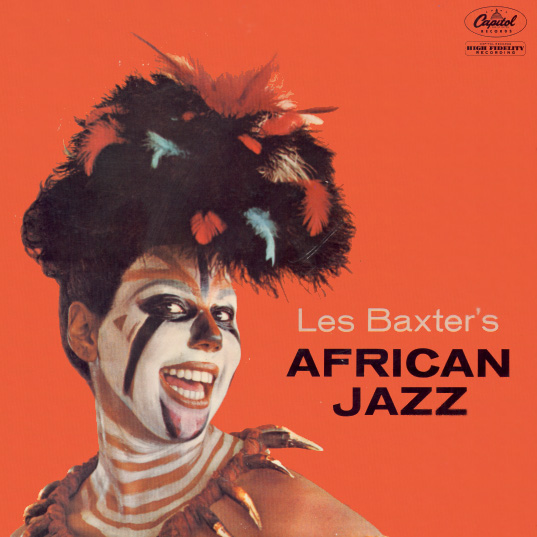 IS THIS LP COVER OFF THE MARK, OR WHAT?!! AFRICAN JAZZ? CLOWN MAKEUP? ANGLO-SAXON FEATURES?..WHOAA!!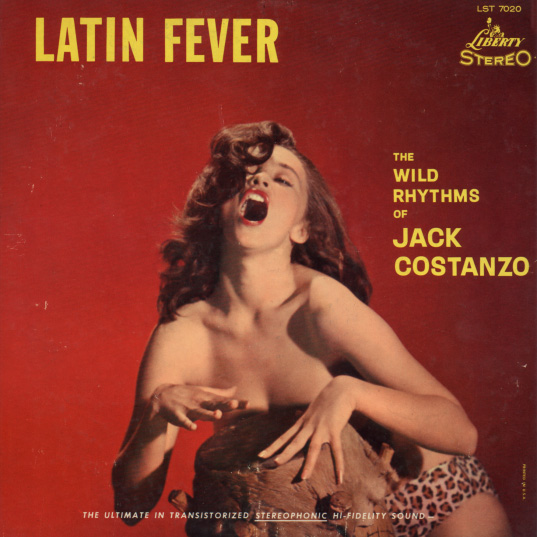 A conga player she is not.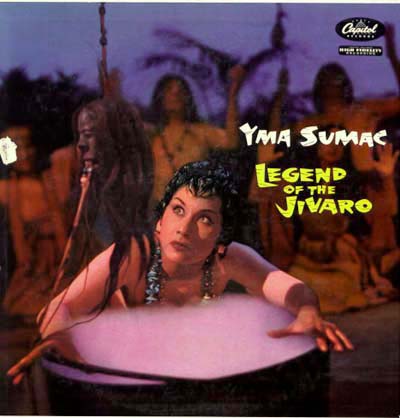 If that pot is as hot as the "steam" suggests, I ga-run-tee, her hands would be somplace else.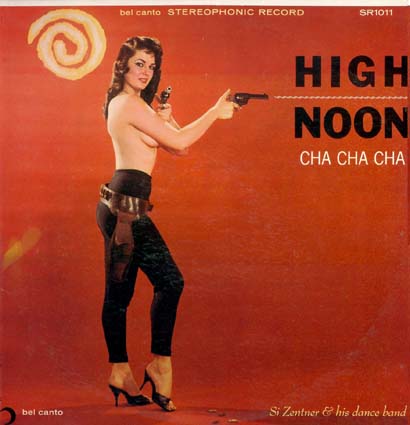 Revolvers? Cha Cha Cha? High Noon? Topless?.......I miss the point.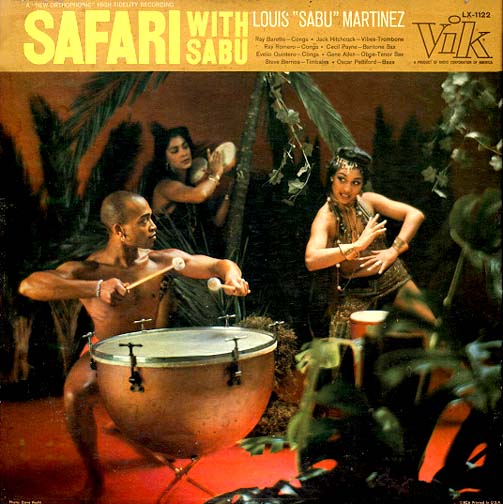 I'd Like to know, Where ever did Sabu get that European kettle drum?
Enter content here